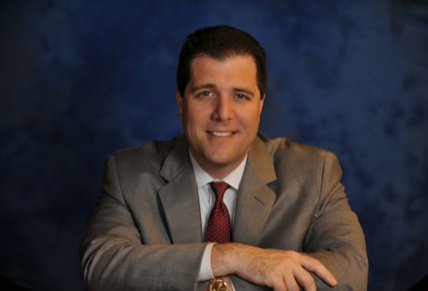 Michael Smith
Vice President, Revenue Platforms and Operations of Hearst Magazines Digital Media
Mike Smith is Senior Vice President of Revenue Platforms and Operations, Hearst Magazines Digital Media as well as Senior Vice President Advertising Platforms of Hearst's Core Audience. Smith joined Hearst in July 2013 and is responsible for all digital media revenue platforms, including the company's programmatic sales engineering efforts through the Hearst Audience Exchange as well as advertising operations, and digital ad product development.
Prior to Hearst, Smith held a number of positions with Forbes, most recently as the President of Forbes.com and Chief Digital Officer of Forbes Medi. Before joining Forbes.com, he was Vice President and Chief Information Officer at TheStreet.com. Smith holds a network-technology related patent and is the author of the book, TARGETED: How Technology Is Revolutionizing Advertising And The Way Companies Reach Consumers (AMACOM / 2014).