IAB Tech Lab Compliance Programs have been operating since 2018 to help companies earn credibility for adhering to a set of global industry technical standards in the digital advertising supply chain. While Tech Lab operates several compliance programs to support our standards, we also know that there are other organizations in the industry that provide valuable compliance programs within their remit. Tech Lab seeks to partner with these organizations in the Compliance Registry.
The objective of the IAB Tech Lab Compliance Registry is to not only publish details of companies that are certified by Tech Lab under its standards, but also provide a platform for other industry organizations to distribute the results of their certifications and/or compliance programs. Providing a registry of compliant companies for various advertising standards and certification programs will help establish industry trust and transparency in the ever-evolving advertising ecosystem.
Today, this data is fragmented and needs to be collected from multiple sources in various shapes and sizes. A global Compliance Registry will provide advertisers, ad tech vendors and media buyers a comprehensive and standardized way to retrieve a company's status for the various industry compliance and certification programs in a consistent and easy to access format.
The Alliance for Audited Media (AAM) is the first industry organization to join the Compliance Registry with their recently launched Digital Publisher Audit.
The AAM Digital Publisher Audit includes a comprehensive analysis of publishers' website traffic and adherence to industry guidelines and best practices. AAM's holistic audit approach differentiates quality publishers, minimizes ad fraud, helps create a more transparent ecosystem and improves outcomes for marketers. The Association of National Advertisers (ANA) actively supported the effort by encouraging collaboration between AAM and leading industry anti-fraud initiatives to create a complementary set of assurance solutions.
All AAM-audited publishers are included on the Audited Domain List, which is integrated into the compliance registry. Media buyers can use this resource to create inclusion lists or prioritize audited publishers in Demand-side Platforms (DSPs) and direct buys. We are excited to welcome AAM's Digital Publisher Audit in the Tech Lab's Compliance Registry. The data is available to browse on the Tech Lab website: https://iabtechlab.com/compliance-programs/compliant-companies/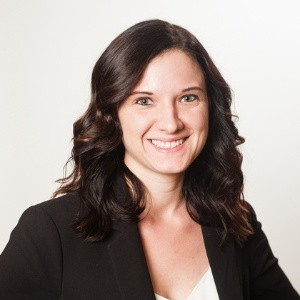 Jill Wittkopp
Director, Product
IAB Tech Lab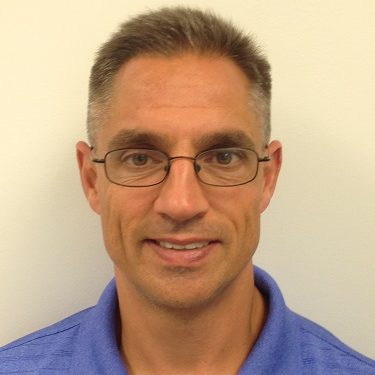 Jarret Wold
Senior Director, Compliance Programs
IAB Tech Lab