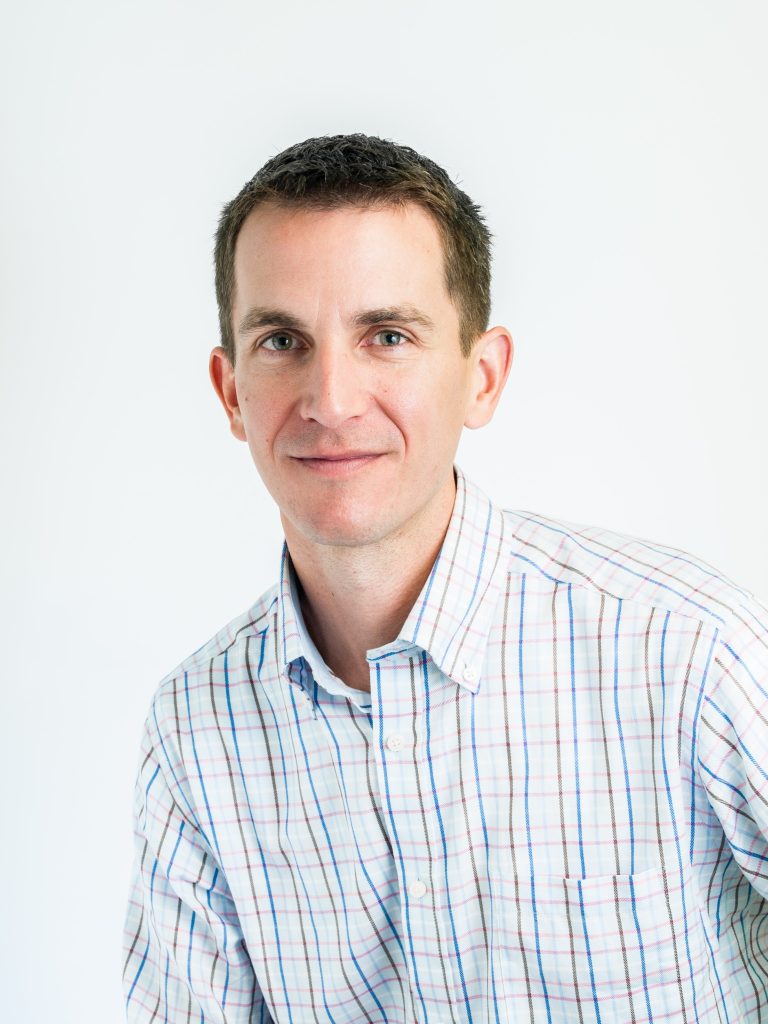 Curt Larson
Chief Product Officer, Sharethrough
Mr. Larson is the Chief Product Officer of Sharethrough, where he leads all product work. Sharethrough was an early innovator in native advertising, and has since applied the principles of native to become an enhanced omniformat exchange. He is also heavily involved in the industry, authoring numerous industry specifications helping to advance the state of advertising technology. Prior to Sharethrough, after spending 5 years at Deloitte Consulting managing large-scale systems implementation projects, he led the rollout of new mobile handsets and services for Vodafone Japan. He then moved to Silicon Valley and led several product management teams, including as a founding employee at Jibe mobile (now Google), and growing and taking RingCentral public.
Mr. Larson has a degree in Computer Science and an MBA from University of Missouri- Columbia.