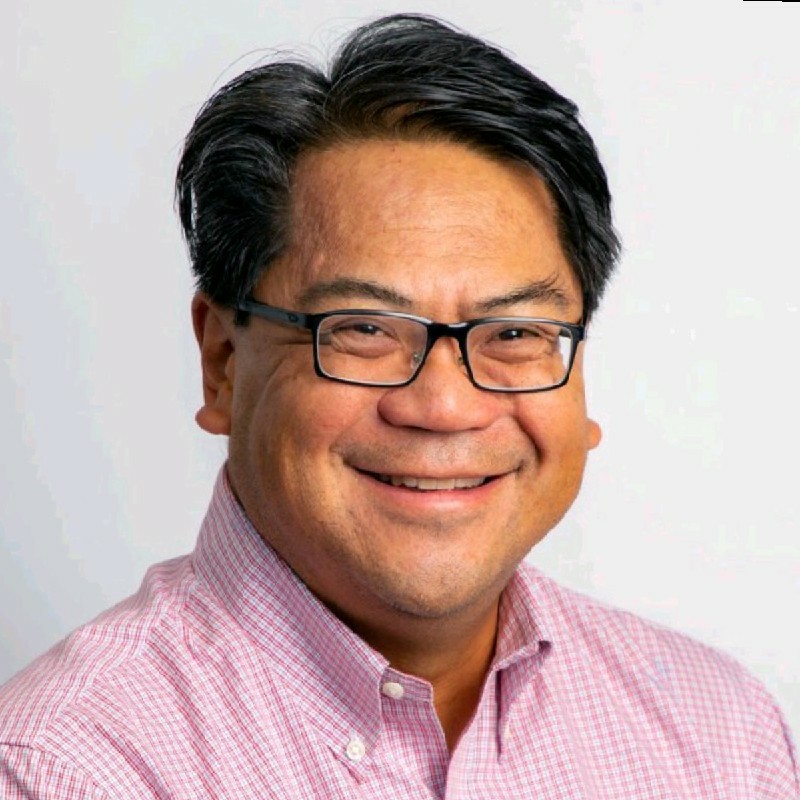 Michael Peralta
Vice President and General Manager, T-Mobile Marketing Solutions
As the VP and GM of Marketing Solutions for T-Mobile Mike Peralta is responsible for driving T-Mobile's targeted advertising, measurements, and insights business. Mike has over 20 years of extensive domestic and international experience in technology and media. He has served in a variety of executive roles across publishing and ad technology in companies like Criteo, AudienceScience, MediaMath, AOL, Advertising.com, and most recently as Global CRO at Future PLC.
He holds a BS degree in Environmental and Civil Engineering from Rensselaer Polytechnic Institute and has done graduate work in Management and Public Policy from New York University. In addition, he serves as an advisory board member to a number of start-ups and VC funds and did a stint as an Assistant Dean for a semester at Sea Voyages.