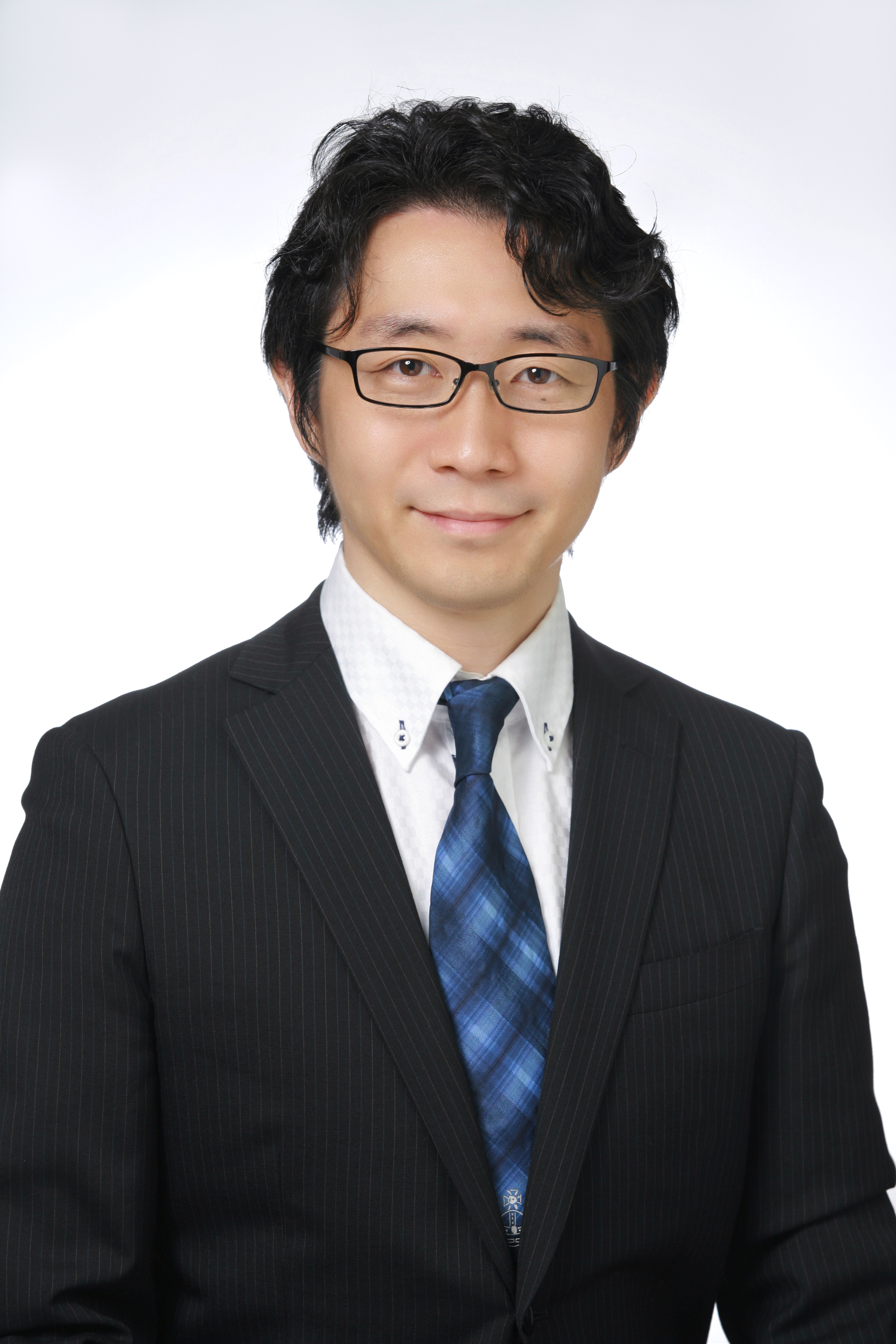 Shingo Inoue
Vice President, Head of Display Advertising of Yahoo JAPAN
Shingo Inoue is Vice President, Head of Display Advertising at Yahoo! JAPAN, one of the leading internet brands and digital marketing pioneers in Japan. He is responsible for overseeing product development, marketing, business development initiatives for all display advertising products which include premium ads, programmatic ads and video ads.

He joined Yahoo Japan Corporation in 2008, when Overture Japan was acquired as a wholly-owned subsidiary of the corporation.
Prior to his role, he was Vice President of Business Development, Marketing Solutions Company at Yahoo! JAPAN
and accomplished various partnerships with local/global corporations in every marketing area including search, display and data. He is a board of director at several Yahoo Japan's affiliate companies. He also serves as director of Digital Signage Consortium Association.