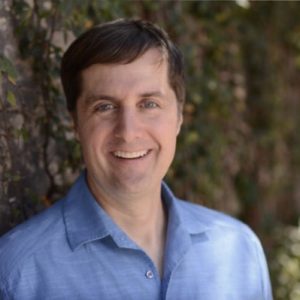 Todd Parsons
Chief Product Officer, OpenX
15+ years of experience creating technology for consumer identity management, analytics, and marketing automation. Previously Chief Product Officer of SocialCode, building 100% people-based marketing technology. Before that led product for Acxiom's Marketing Services division, establishing strategy and enabling clients through digital transformation. Founder and CEO of two venture-backed companies: Aditive, the social advertising platform acquired by Acxiom in 2014 and BuzzLogic, the first Saas Social Media Monitoring company.
I'm fortunate to have led many cycles of innovation at startups and in public companies. I'm known for market vision and decisiveness, and draw great satisfaction from building and inspiring teams to fearlessly execute. Product expertise sits at the intersection of marketing technology and consumer identity – both offline and digital – and I enjoy sharing knowledge on this space.