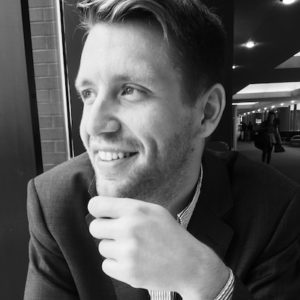 Travis Clinger
Senior Vice President of Addressability and Eyosystem, LiveRamp
As Senior Vice President of Addressability and Ecosystem at LiveRamp, Travis is responsible for leading the company's global digital advertising ecosystem strategy: leading strategic initiatives, advancing global partnerships, and overseeing the business development and go-to-market strategies for key addressability products and initiatives. The Authenticated Traffic Solution is one such product, enabling publishers to link their first party identity to IdentityLink and then connect to the IdentityLink infrastructure LiveRamp has built across partner platforms to enable marketers to buy and measure on IdentityLink. Travis is a co-founder and Board Member of the Advertising ID Consortium, advocating for people-based identifiers to be transacted across the open Internet. Prior to joining LiveRamp, Travis was a director at Epic Systems responsible for implementing systems that managed sensitive healthcare information. Travis holds a BA in Political Science from Rollins College.
Paul holds a BSE, EECS from Princeton University, an MS in Computer Science from John Hopkins University and an MBA from the Wharton School at the University of Pennsylvania.