Leveraging the latest IAB Tech Lab standards to stay ahead of industry trends
As we enter the last quarter of the year, our team at IAB Tech Lab is busy with strategic planning for next year; and I assume your product and engineering teams are doing the same. This entails asking the important questions: how will we deliver value to our customers? What are the big problems that we will solve for our customers? What will be our goals?
Digital Advertising Technology is always evolving, and it can be tough to keep up with the latest changes. That's why it's important to regularly review standards updates and make sure you're incorporating them into your roadmap. By doing so, you can ensure that your technology stack is always up-to-date and compliant with the latest standards. What's more, this proactive approach will help you stay ahead of the curve and will help you answer those questions about reaching your goals and providing value to your customers.
With that thought in mind, I wanted to bring to your attention recent Tech Lab standards updates that you should definitely review and plan to add to your backlog. By doing so, you can be confident that your roadmap is aligned with the latest industry trends.
First that comes to mind is the most recent release of Open Measurement SDK for CTV for apps running on tvOS and Android TV devices. This brings cross screen coverage to OM SDK. Publishers and Ads SDK providers should review the available OM SDKs for iOS, Android, Web browsers, tvOS and Android TV for integrating into your video players and maximize the value of your inventory.
The latest release of Open RTB (version 2.6) includes functionality to support CTV, and we believe it will help to further accelerate the adoption of CTV advertising. This release improves ad break management with Ad Pods and passes channel and network information, both of which are important for understanding CTV ad placements. Publishers, SSPs, DSPs, and ad exchanges that are advertising on CTV need to review this release and incorporate it into their roadmap and strategic planning. We believe this will help to create a more robust and effective ecosystem for CTV advertising.
If you're looking for a comprehensive privacy signaling solution that will help you stay compliant with multiple jurisdictions, then Global Privacy Platform (GPP) should be at the top of your list. GPP offers a consolidated framework for signaling consumer privacy and consent preferences across multiple jurisdictions including Global Privacy Control (GPC) making it easy to use and manage. What's more, all future consent signaling for US states and other upcoming regulations will be available only in GPP, so you can be sure you're always compliant. Considering all these factors, it's clear that GPP is the best choice for any business that needs to manage privacy across multiple jurisdictions.
If you create or distribute video advertising, it's important to stay up-to-date on the latest video ad format guidelines. With the increasing popularity of connected TVs (CTV) with higher resolutions like 4k screens, there is a growing need for media files that can be transcoded accurately to work well on these devices. The new Digital Video and CTV Ad Format Guidelines address this need. In addition to improved transcoding support, the guidelines also provide guidance on declaring other video parameters, such as bitrate and resolution. By following these guidelines, you can ensure that your video advertising is compatible with the latest devices and platforms
All publishers and sellers must review the latest ads.txt specification version 1.1 publishers must take action to update their ads.txt files with the new owner and manager declarations to properly define their inventory. All DSPs must update their systems to ingest the new fields from ads.txt files and use these in implementing their customer's media buying rules. IAB Tech Lab also crawls ads.txt data of over 11 million websites and apps and makes it available in the Transparency Center as a shared industry resource for those who may not have their own crawls. It is important that all stakeholders take action accordingly. Only by working together can we hope to achieve the goal of a safe and secure digital advertising supply chain.
As the world of digital advertising becomes increasingly complex, publishers are looking for ways to simplify the process and put themselves back in control. One solution that has gained traction recently is Seller Defined Audience (SDA). SDA allows publishers to develop their own first party data or work with data partners to create a pool of potential buyers. By doing so, they can prevent data leakage and ensure that their inventory and audiences are addressable. In an ever-changing landscape, SDA provides a much-needed sense of stability for publishers. As such, it should be considered as part of any publisher's portfolio.
Besides the most recent releases mentioned above, here are some other (2021 and 2022 releases ) Tech Lab standards that are important for any company that wants to stay competitive in the digital advertising industry. By reviewing them and implementing them into your own stack, you can be sure that you're providing the best possible experience for your customers.
These are just the most recently updated of the many standards that the Tech Lab is working on. Be sure to keep an eye on our standards and working groups pages for updates on these and other standards.
Only by working together can we hope to achieve our goals.
Thank you for reading and happy planning!
---
About the Author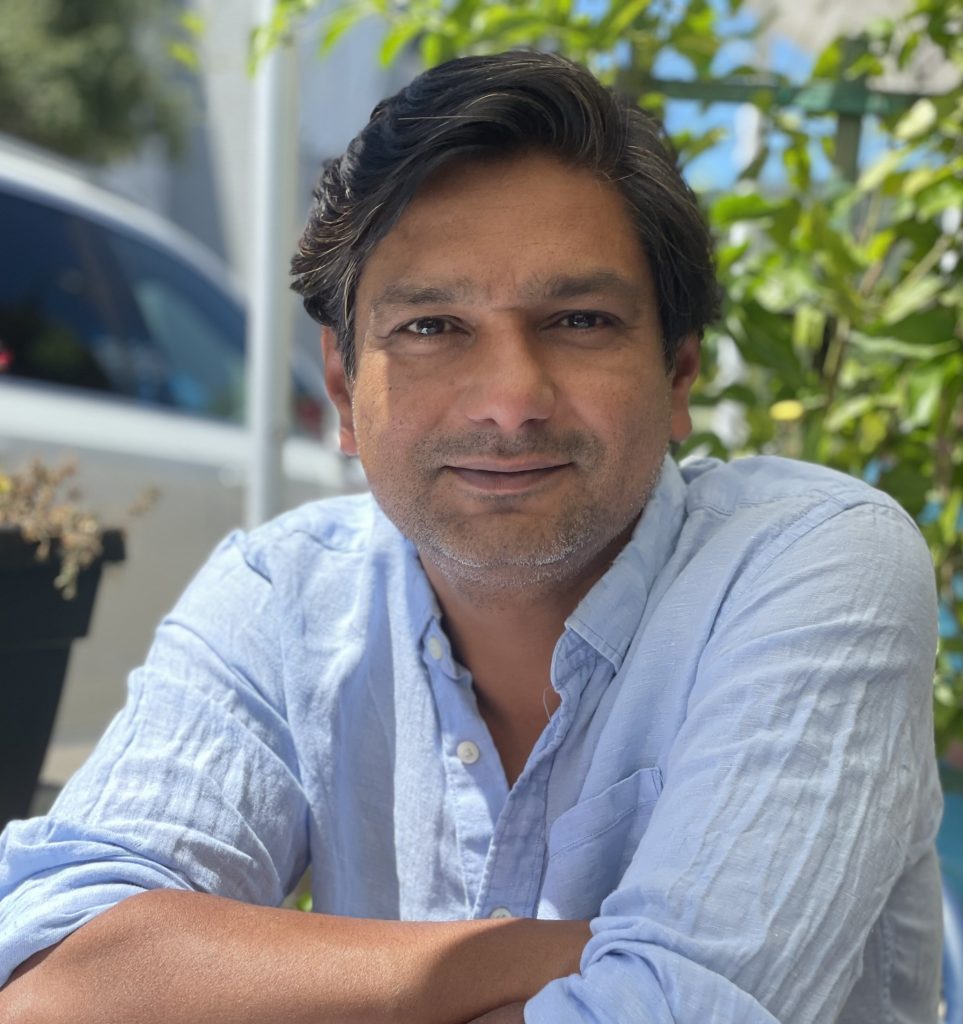 Shailley Singh
Executive Vice President, Product & Chief Operating Officer
IAB Tech Lab