Supporters Decide to Sunset DigiTrust on July 31
IAB Tech Lab recently invited all the platforms and publishers supporting the DigiTrust ID and shared namespace service to a meeting to review the status of funding and operations, and discuss the future of DigiTrust. Against the backdrop of increasing operational costs driven by broad publisher deployment, a simultaneous lack of proportional funding and impending changes to cookies (and device identifiers in general) that provide needed infrastructure, participants discussed all options and agreed to sunset the DigiTrust service by July 31, 2020.
Some Background
IAB Tech Lab's DigiTrust service was founded several years ago as the industry's first and only neutral, independent, non-profit, shared ID service focused on improving the efficacy of ID syncing for all stakeholders. DigiTrust was based on the hypothesis that our industry's reliance on thousands of proprietary cookies, with excessive and redundant tracking pixels to "ID sync" them, opaque data collection, and fragmented privacy controls, would not end well and result in the elimination of third-party cookies. We felt that collaboration and cooperation among publishers, brands and their trusted third-party vendors around a neutral, standardized storage mechanism for a pseudonymous consumer ID and their privacy choices was the best approach for all stakeholders, especially consumers. The operating model has always been a shared-cost, shared-benefit, virtuous cycle structure where the resulting business value to each participant grows in direct correlation to total participation.

Over the last 18 months, our industry has seen the threats to third-party cookies increase with each browser software release, capped off with the announcement by Google Chrome in January 2020 that was the final nail in the coffin for third-party cookies. While ID syncing among platforms continues, along with the economic and consumer benefits of shared ID services, industry platforms recognize that any service that relies on third-party cookies—including DigiTrust and other standardized cookie approaches—have a limited lifespan of utility.

Over this same 18-month period, Tech Lab has seen publisher adoption of DigiTrust increase dramatically, while platform adoption has not kept pace largely due to acknowledgment of the broader disruption to the ID landscape. Because publishers and brands have never funded DigiTrust operations through fees—all operational funding for DigiTrust has always been through the platforms that utilize the DigiTrust service within their identity resolution systems—costs have been increasing while operating revenue and utility to subscribers was decreasing.

With this stress on the shared-cost, shared benefit model in mind, Tech Lab recently called a meeting of DigiTrust participants and explained the situation and our options. There was ample discussion of the alternatives, though in the end a conclusive agreement that the current path is unsustainable and that the best course of action is to sunset the DigiTrust service effective July 31.
What To Do If You've Already Deployed DigiTrust

Whether you're a publisher that has deployed the code to your pages, directly or indirectly (via Prebid.js), or a paying platform that utilizes the service within your identity systems, you have the contractual right to remove use of the service at any time. Please remove the code and the use of the DigiTrust service before July 31, then send a note to digitrust@iabtechlab.com letting us know. As per the service agreement, platforms will continue to be billed at the beginning of each month until their removal of the service. We realize this is a short time-frame, but all participants confirmed to us that service removal is a trivial task.

DigiTrust and Project Rearc
The DigiTrust service is completely independent of  Project Rearc. Its sunsetting does not in any way impact the phased global coordination process that Rearc has established to rethink and re-architect industry software systems and processes around new solutions for privacy-preserving addressability use cases across browser, app, OTT/CTV, and linear ecosystems. With the sunsetting of DigiTrust, and ultimately the loss of all third-party cookies and risk to other identifiers, our collective efforts within Project Rearc are all the more important.

---
About the Authors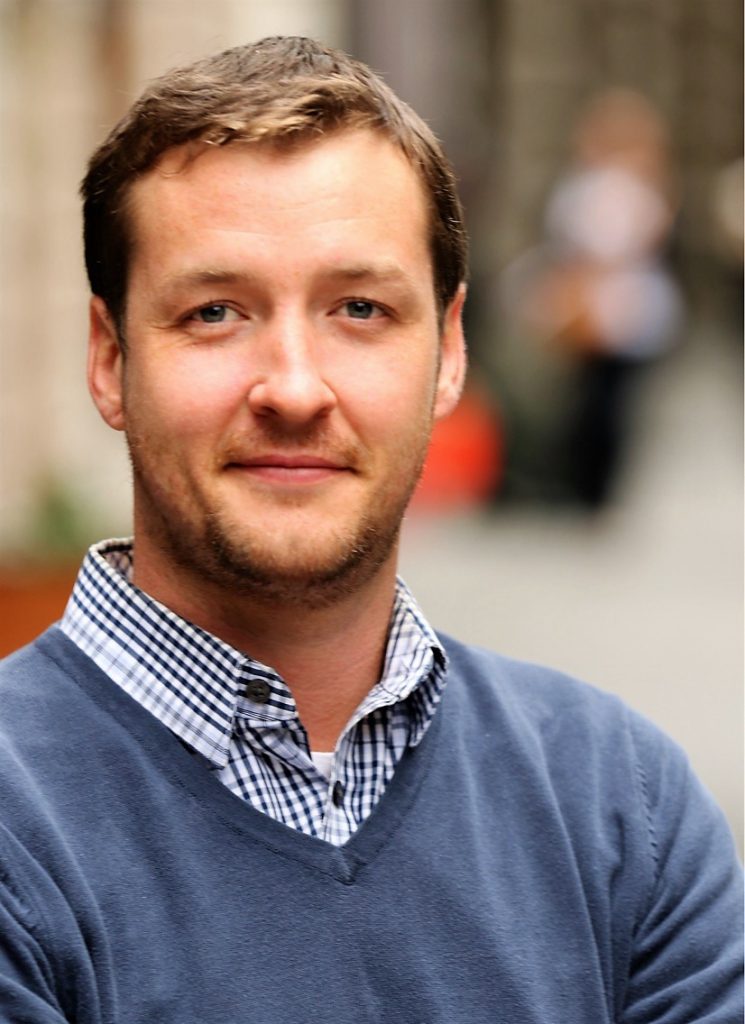 Benjamin Dick
Senior Director, Product – Identity, Data, and Privacy
IAB Tech Lab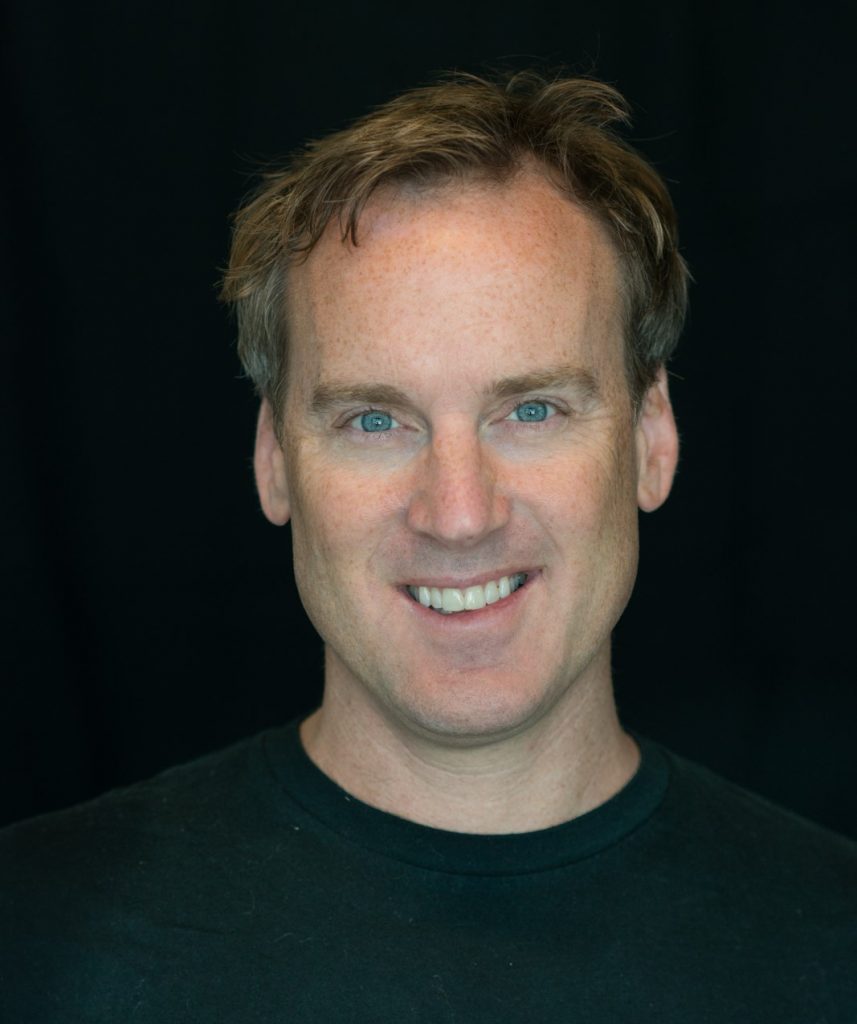 Jordan Mitchell
Senior Vice President – Identity, Data, and Privacy
IAB Tech Lab