Co-Authored by Taxonomy Working Group Co-Chairs Kevin Flood and Noel Agnew
The final document of the IAB Tech Lab Content Taxonomy Version 2.0 was released today by the IAB Tech Lab, and is ready for adoption by the digital advertising industry.
The Taxonomy and Mapping Working Group re-launched last year to update the IAB Tech Lab Content Taxonomy (formally called "QAG Content Taxonomy"). The goal for the group was to create an enhanced and more powerful taxonomy, enabling content creators to more accurately and consistently describe content, facilitating more relevant advertising and providing a higher quality and more granular foundation for data analysis.
The longstanding and much criticized original Content Taxonomy was intended to describe the topical context of a piece of content, typically hosted on a web page. The taxonomy is used across several protocols including OpenRTB, and has become the standard for categorization in the advertising industry.
Following an IAB survey of industry stakeholders, we identified a wide array of use cases for the taxonomy, along with numerous pain points and areas for improvement. The survey results demonstrated the importance of the taxonomy for publishers, advertisers and ad tech vendors. Broadly, use cases spanned from contextual targeting, to inventory procurement, brand safety measurement, and audience segmentation. The survey also highlighted that stakeholders were using the IAB Tech Lab Content Taxonomy as a stopgap for the under-served use case of categorizing advertiser product and service offerings, in order to manage creative approval or blocking in programmatic & ad serving workflows.
The working group was conscious that the taxonomy should be leveraged by publishers and advertisers to describe the topical "aboutness" of content with the primary purpose of facilitating relevant, brand safe, and effective advertising. We sought to better serve the use cases of audience analysis and segmentation, by normalizing data formats and naming conventions. The new taxonomy also introduces the notion of additional, orthogonal vectors, above and beyond topical context, to describe other contextual attributes of content. These include the geographic origin of the content, the production quality of the content, and the channel in which the content is being consumed.
The new version 2.0 of the IAB Tech Lab Content Taxonomy delivers several immediate improvements:
Presents a clear and consistent framework to stakeholders, improving data quality, and allowing for future updates through versioning
Includes 400+ new site content classifications across 29 Tier 1 categories in addition to updated categories including events and attractions, the Internet of Things (IoT), artificial intelligence, and smart consumer electronics
The structure was rebuilt to remove ambiguity and provide more granularity: for example splitting Health & Fitness into Medical Health and Healthy Living, and splitting Arts & Entertainment into several independent categories
Improved nomenclature, removing references to specific brands and countries to provide an agnostic taxonomy for global adoption
Delineates between topic context or "aboutness" and additional attributes of content context such as content language, form factor, origin, media type, creating orthogonal vectors to describe such attributes.
Developed a machine-readable taxonomy with incorporated ID mappings – a content taxonomy JSON file is uploaded on the IAB Tech Lab GitHub Repository
The updated Content Taxonomy can be downloaded here. If you have any comments or questions, please email taxonomy@iabtechlab.com.
The Taxonomy Working Group will now be building an Audience taxonomy and an Ad Product Taxonomy. The Ad Product Taxonomy will have a wholly dedicated focus to describe ad products, allowing publishers to understand which ad products are being advertised on their web pages. To join the Taxonomy Working Group and contribute to either of these current projects, please email taxonomy@iabtechlab.com.
---
ABOUT THE AUTHORS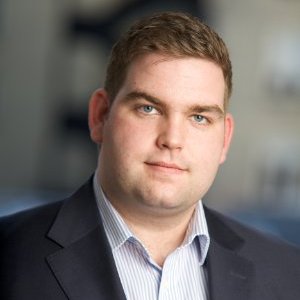 Kevin Flood
Co-Founder & CEO, PowerLinks Media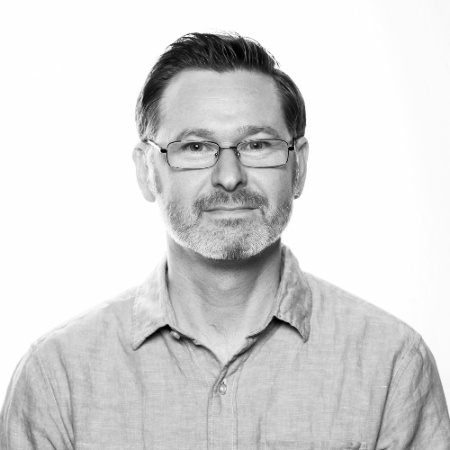 Noel Agnew
Lead Taxonomist, Oath