Earlier this month, the Partnership for Responsible Addressable Media ("PRAM") extended an invitation to the advertising and media industry to contribute code for collaborative development of addressability and accountability standards and solutions. Yesterday, The Trade Desk announced the first such contribution for consideration: the submission of Unified ID 2.0 (UID2) code. This submission puts Unified ID 2.0 on its potential path to be managed and operated by independent, objective third parties as soon as the functional areas of the ID are vetted by the industry and are working at scale.
IAB Tech Lab is serving as the Technology Standards Working Group within PRAM and is pleased to bring this important work into its working groups for global industry discussion and collaboration. Building on our experience managing the specifications, global standards, and technologies powering much of the ad-supported landscape, and in coordination with PRAM, Tech Lab will engage the industry's engineering and product community to evaluate and enhance UID2 going forward. The continued feasibility of individual addressability rests on privacy-preserving and consumer-consented alternatives to cookies and device-based IDs that establish trust between consumers and first parties (brands and publishers). 
Together, we have the opportunity as an industry to develop UID2 as one option for an interoperable, shared resource for companies to meet evolving addressability and privacy standards in harmony with commercial objectives. 
Next Steps
To drive focus and accelerate progress, we are implementing a compressed timeline for industry feedback and collaboration. IAB Tech Lab will utilize its established member-only Rearc Addressability and Accountability Working Groups to convene meetings for technical review and discussion of UID2 system designs, ID states, encryption and hashing schemes, roles, use cases and workflows. We'll also discuss proposals for independent and neutral technical oversight of the codebase, additional work streams for industry collaboration, and the role of IAB Tech Lab, PRAM, and other industry stakeholders. For long-term feasibility, we acknowledge (as does The Trade Desk) the importance of consumer-facing controls, industry accountability, data leakage protection, and regulatory compliance, as well as compliance with PRAM policy standards, which are being codified on a separate track by the PRAM Privacy, Policy, and Legal working Group.
We are also encouraging the submission of additional addressability and privacy-driven solutions and components, which will be evaluated and considered in similar fashion. We hope this is the first of many code contributions and complementary solutions — and the beginning of many engineers collaborating to build out these technologies.   
For the non-technical or non-member leaders in our industry, we will offer status updates within our monthly Rearc Task Force meetings. Announcements of progress and other opportunities to engage will also be made by PRAM.
To take part in either the Project Rearc working groups or the Rearc Task Force, please visit https://iabtechlab.com/project-rearc/.
For more information, please read our Frequently Asked Questions (FAQs). 
---
ABOUT THE AUTHOR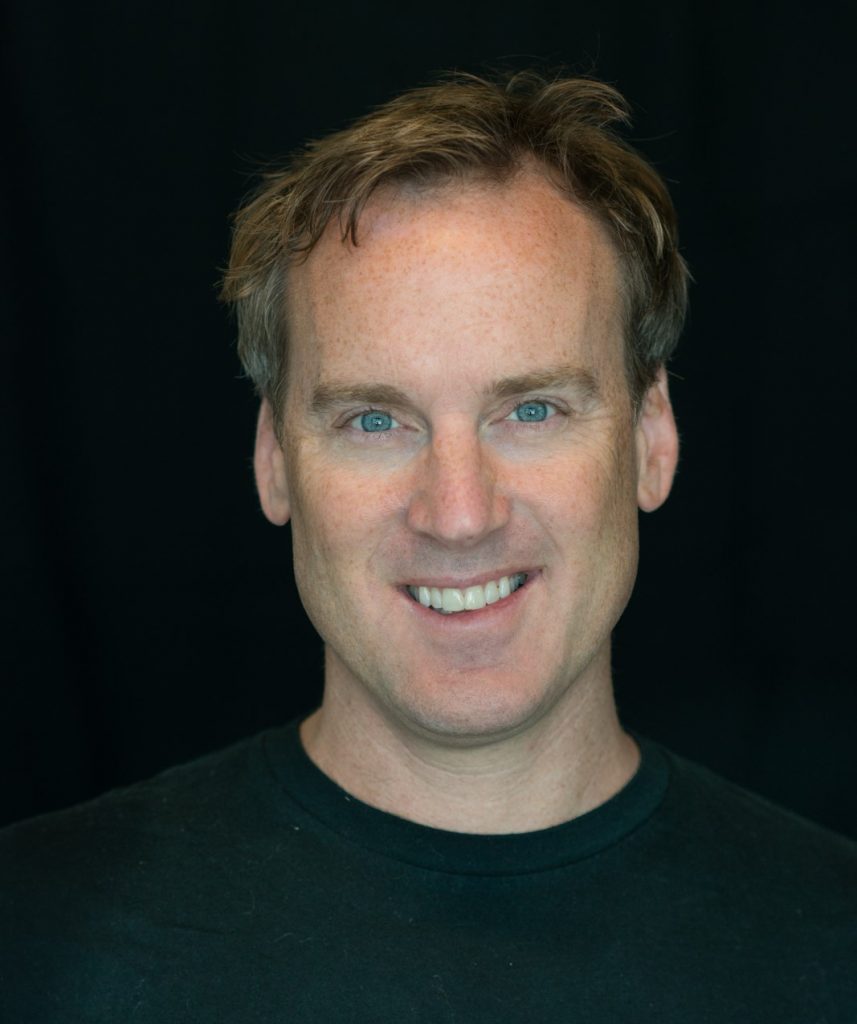 Jordan Mitchell
Senior Vice President, Privacy, Identity & Data
IAB Tech Lab