The Ad Format Guidelines for Digital Video and CTV have now been finalized following the close of a public comment period on these specifications that ended in April 2022. This update has been released following the rapid change and evolution in the video landscape since these guidelines were first launched in 2016.
The Video Ad Format Guidelines have been in use for digital video formatting since 2016; the latest revision to the specifications includes updates to account for the higher resolutions (for example, to accommodate the 4K screens available in-market today) and the wide CTV screen sizes on which digital video ads are now widely being served, and to provide guidance for the delivery of interactive ads on smart TVs. Specifically, the new guidelines provide the technical standardization for formatting of transcoded video and audio files (such as bitrates, framerate, aspect ratio, resolutions, colorspace, etc.). It also addresses standards for non-linear or overlay and companion ad creatives and details for how to include these in VAST (Video Ad Serving Template) tags.
One of the key features of this update is the provision of new technical guidance to enable advertisers to programmatically differentiate between in-stream and out-stream ad placements. The ability to distinguish between these two inventory types is important because streaming services invest billions into developing quality content that draws large audiences, for which advertisers justify paying a premium fee. This update helps buyers better determine the value they bid for in-stream video inventory.
Check out the latest version of the Ad Format Guidelines for Digital Video and CTV for more detail.
Author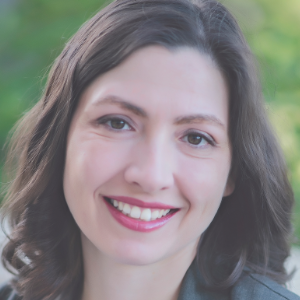 Katie Stroud
Senior Product Manager, Ad Experiences