Do you know what OpenRTB version you transact on? Better question, do you know which OpenRTB features you support? Do you support Pod Bidding in Connected TV? Do you support AdCOM Lists for enumerations? Do you support the Supply Chain Object?
While you may know the OpenRTB version off-hand, one is unlikely to know the feature details as readily. And the way that the OpenRTB version is defined means an implementer can support a version but not all of its features. It was designed this way intentionally for flexibility. For example a mobile only DSP doesn't have to support Website specific objects. However, it makes it harder to have a real implementation conversation with your partners with the version number only.
In an effort to facilitate more meaningful conversation based on features instead of version numbers, and to better support the fast moving digital advertising ecosystem, IAB Tech Lab is changing its release cadence for the OpenRTB specification. We're changing from a single, inordinately large release once a year, to smaller monthly releases on an as needed basis.
Previously Tech Lab released an updated version of (the almost 100 page) OpenRTB specification once a year, making it extremely difficult to identify new additions and/or the edits that are meaningful to a particular business; and even more difficult to define the development time needed on a roadmap to incorporate the updated functionality.
For example, when the OpenRTB 2.6 specification was released in April 2022, it included additions and updates to over 35 sections garnering multiple explainer videos and blog posts from across the industry. The inclusion of features to better support CTV made it arguably one of the most important updates to the spec in years; however due the breadth and complexity of the changes, other extremely important updates (e.g how user agent strings are handled and the move to utilizing AdCOM) run the risk of being lost in the shuffle. 
The importance of a common language with standard definitions built and agreed to by stakeholders from across the programmatic ecosystem in a living document cannot be overstated. Making sure that implementers have more opportunities to learn about features and find the ones that they need for their business sooner, is at the core of this change.
By pivoting the conversation from OpenRTB spec version numbers (e.g. 2.6) to what features are in use, implementation conversations will be much more efficient.
In the ever changing programmatic landscape, the standard needs to move at the speed of business. Moving to more frequent releases of the OpenRTB spec means that new, relevant features will be significantly easier to find and much faster to implement.
| | | |
| --- | --- | --- |
| | Old Process | New Process |
| Release Cadence | 1/year | 1/month (as needed) |
| Blog Post | 1/year | 1/month (on update) |
| Educational Webinar | 1/year | 1/quarter |
| Press Release | 1/year | 1/year for those still looking to do the annual update |
| Public Comment | 1/year | Watch GitHub for updates! |
We'll be talking about this new update to OpenRTB, and talking through the latest updates in our webinar on 30th November, sign up now to find out more.
---
ABOUT THE AUTHOR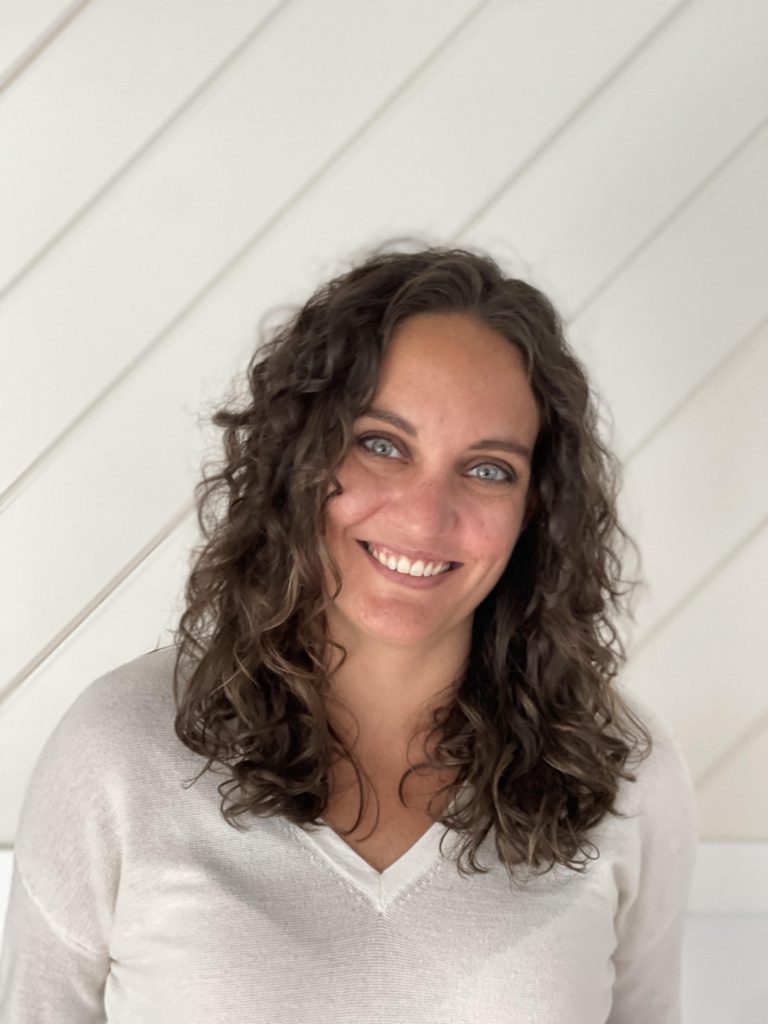 Hillary Slattery
Director of Programmatic – Product
IAB Tech Lab