By Steve Mulder, Senior Director of Audience Insights, NPR
The explosive growth of podcast listening shows no signs of slowing. An estimated 67 million Americans over 12-year old listen to podcasts monthly, according to Edison Research, up significantly compared to just a year ago.
As with any emerging medium, measurement is key to ensuring that advertisers can enter this space with full confidence in the reach they will be getting. That's why IAB Tech Lab published the Podcast Measurement Technical Guidelines last year. Created by a working group of member companies who publish, sell, host, and measure podcasts, these guidelines provided the first true industry-wide guidelines for measuring ad deliveries in podcasts.
But the interest in podcast measurement didn't stop with advertising metrics. Podcast publishers also crave consistent measurement of their audience and their content – audience intelligence that can inform what they create, where they invest, how they distribute, and how they market their podcasts. So, the working group continued its work expanding the guidelines to provide far more specific best practices for measuring podcast users and downloads.
The guidelines were made available for public comment this summer, and was received with enthusiasm by companies across the globe, who provided feedback to help improve the specifications. Now we are happy to announce the publication of the IAB Podcast Measurement Technical Guidelines Version 2.0 and to encourage adoption in order to ensure consistent measurement across the industry.
The new guidelines provide a recommended process for generating audience and downloading metrics, with details on:
Filtering for uniqueness
Eliminating pre-load requests
Eliminating potential bots and bogus requests
Applying thresholds for what gets counted
And more best practices
Common measurement practices are like oxygen. When they are absent, everyone notices immediately and the result is painful. When they are present, the industry evolves and flourishes. Our hope is that these guidelines will serve as a breath of fresh air.
---
ABOUT THE AUTHOR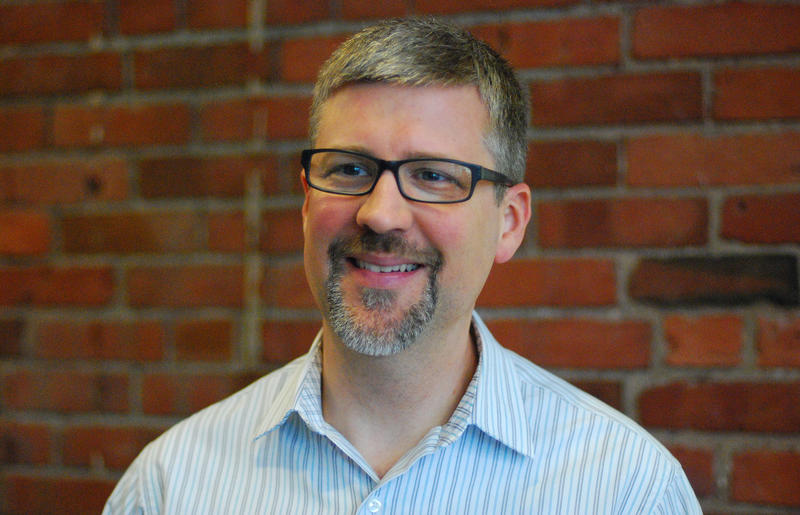 Steve Mulder
Senior Director of Audience Insights, NPR
Steve Mulder is Senior Director of Audience Insights at NPR, where he spearheads digital analytics and insights across the organization, ensuring that NPR and public radio stations have a comprehensive understanding of audience across all digital platforms. As part of NPR Digital Services, he launched an Analytics Service for stations that provides tailor-made measurement, reporting, and insights for the public radio system.
In his previous life, Steve worked with organizations such as Nokia, Fidelity, Samsung, 3M, and TripAdvisor on their digital strategy, user experience, and design. He is a regular speaker at web conferences and the author of The User Is Always Right: A Practical Guide to Creating and Using Personas for the Web.